Haldighati Day Tour
Udaipur Journey offers Udaipur to Haldighati taxi for our guests who want to go on a day trip to Haldighati by hiring a taxi in Udaipur.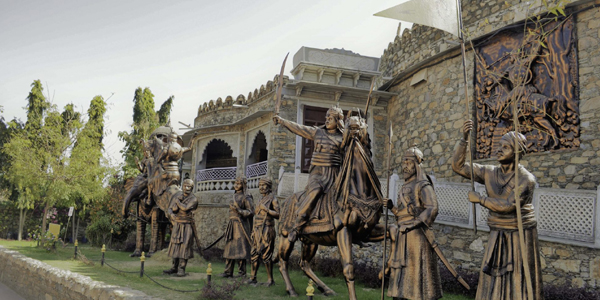 Maharana Pratap Museum
Located on a high hill on the west of Chetak Magri between Khamnore and Balicha village on the border of Udaipur and Rajsamand district is the splendid Maharana Pratap Museum. It covers an area of about 15000 sq. meters and is about 40 km from Udaipur. Situated near Chetak Smarak built in the memory of Pratap's faithful steed Chetak, the area used to be deserted. Impelled by a stray remark that this place near Haldighati where the famous battle between Maharana Pratap and Raja Man Singh was fought deserved a museum.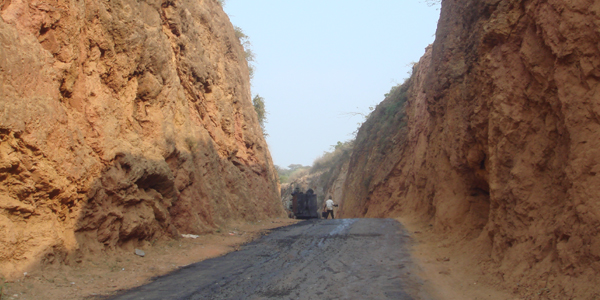 The Cenotaph
At a distance of around 4 kms from the battlefield, a cenotaph is built in pure white marble. This cenotaph is dedicated to the gallant horse chetak as a sign of respect and admiration. The name 'Haldighati' is believed to have originated from the turmeric - coloured yellow soil of the area. The term Haldighati has been derived from the yellow colored soil of the place that gives a sense of turmeric. This place was the battlefield for the legend Maharana pratap and also the place where his mount, chetak, breathed his last.