Ranakpur Day Tour
Udaipur Journey offers Udaipur to Ranakpur taxi for our guests who want to go on a day trip to Ranakpur by hiring a taxi in Udaipur.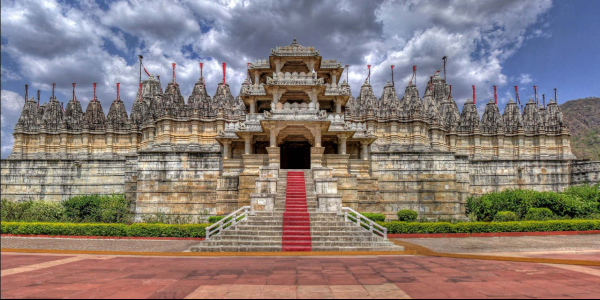 Ranakpur Jain Temple
This is a very important temple for all Jainsand also known as one of the best places to see in Ranakpur. It has an extensive temple complex. It is spread over an area of 4,500 square yards and consists of 29 halls. This is one of the most important of the five major pilgrim locations of the Jains. The design of the temple is very eye catching. The architecture and designs will compel you to spend time observing the temple. Pilgrims from all over the world come here to seek blessings of the Lord. The temple was built in honour of the first Tirthankar of the present half-cycle or 'avasarpi', Adinath.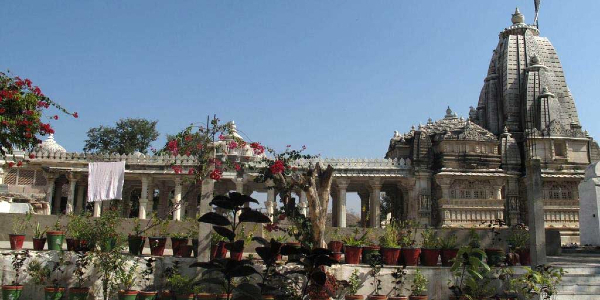 Muchhal Mahavir Temple
The most interesting feature of this temple is the statue of Mahavir that shows him wearing a moustache. This is one of the best places to see in Ranakpur which one cannot miss. Dedicated to Lord Mahavir, this temple is located within the Kumbhalgarh Sanctuary. If you are coming to offer your prayers at the temple then you must surely keep enough time in your hand to explore the Sanctuary as well. Another interesting feature of the temple is the sculptures of two elephants right at the entrance of the temple. They are sculpted in guarding position – as if guarding the temple.