Kumbhalgarh Day Tour
Udaipur Journey offers Udaipur to Kumbhalgarh taxi for our guests who want to go on a day trip to Kumbhalgarh by hiring a taxi in Udaipur.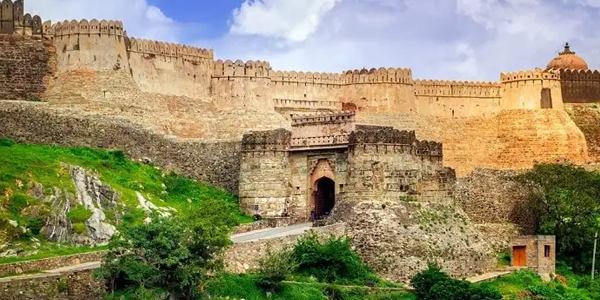 kumbhalgarh Fort
Kumbhalgarh is popular for the magnificent fort and its great wall which is next only to great wall of china in magnitude. Kumbhalgarh is situated at an altitude of over 1180 meters above the sea level, about 100km from Udaipur and nestled in aravali mountain range. Top of the fort offer an unparalleled panoramic view of the aravalli mountains. Kumbhalgarh fort is one of the few hill forts of Rajasthan to be accorded the UNESCO world heritage site status. It was considered to have been built by Rana Kumbha in the 15th century. It is located strategically on the western Aravalli hills.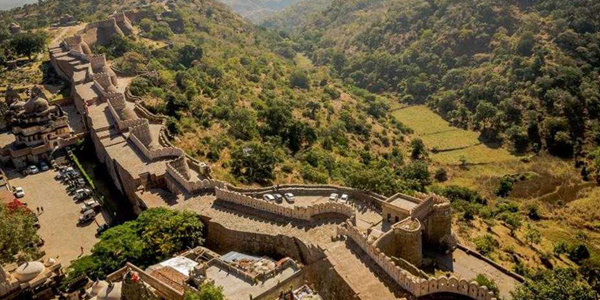 Kumbhalgarh Wildlife Sanctuary
Embraced by the alluring charm of the towering Aravalli Hills, Kumbhalgarh wildlife sanctuary is also among the best wildlife reserves in Rajasthan Spreafing around 578sq. km. in Rajsamand district of Rajasthan, this lush and evergreen forest reserve was once a popular hunting ground and was declared as a wildlife sanctuary in 1971.Kumbhalgarh wildlife sanctuary is famous for its 40 strong wolf pack, that is rarely found elsewhere. Apart from the wolf it also houses the various variety of endangered and rare animal species.