Nathdwara Day Tour
Udaipur Journey offers Udaipur to Nathdwara taxi for our guests who want to go on a day trip to Nathdwara by hiring a taxi in Udaipur.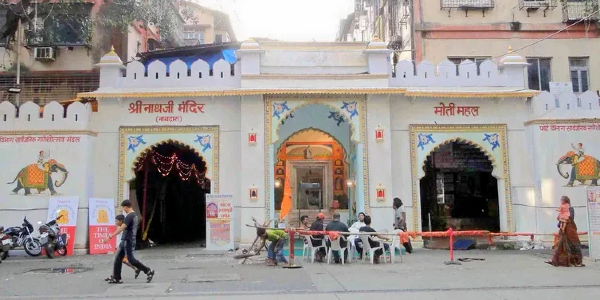 Shreenathji Temple
Quite a crucial pilgrimage hub by Vaishnavas, Shreenathji Temple is one of the popular places to visit in Nathdwara. Established in the 17th century, Shreenathji Temple is a Hindu Temple which is dedicated to Shrinathji, a form of Lord Krishna. One of the main attractions of Shreenathji Temple is the gala Aartis which are performed in a spirit of humility and gratitude to the gods. Every year, numerous worshippers throng here on the occasion of Janmashtami.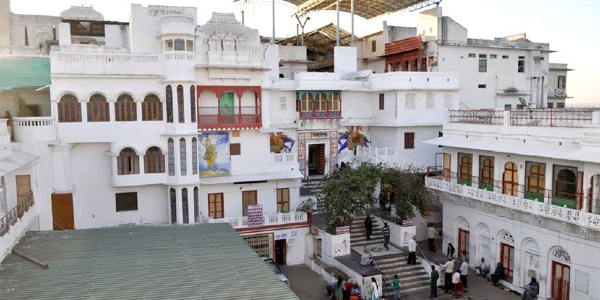 Dwarkadheesh Temple
One of the prominent places to visit near Nathdwara, Dwarkadheesh Temple is no less than an architectural marvel. It is studded with exquisite marble floorings and houses the splendid Rajsamand Lake at its backside. The holy place is dedicated to Lord Krishna, a major deity in Hinduism and the eighth avatar of Lord Vishnu. Unlike Shreenathji Temple, Dwarkadheesh Temple mostly remains free from traffic.